Related Posts
The deadline for abstract submission to the ACAMAR FRB workshop has been extended until 13 August 2021.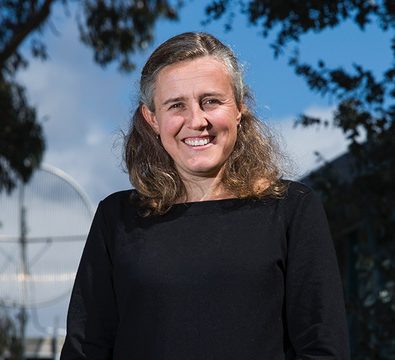 AAL is delighted to congratulate Professor Naomi McClure-Griffiths for being awarded a prestigious Laureate Fellowship from the Australian Research Council. Professor McClure-Griffiths is the Associate...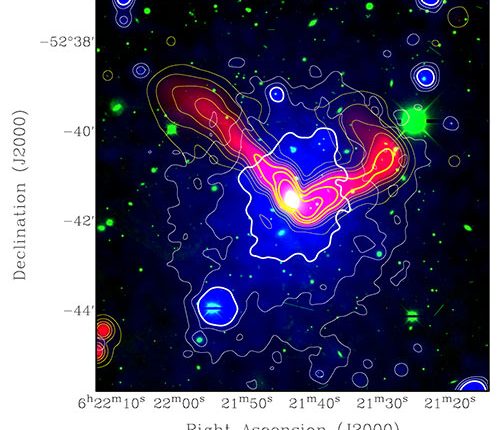 An international collaboration of astronomers and telescopes has revealed new imagery of galaxies moving at high speed, headed for an intergalactic collision. The cluster of...