Related Posts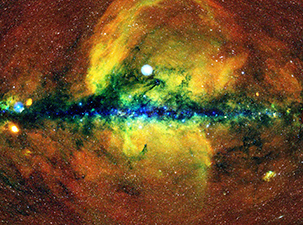 A third call for joint Australia-eROSITA_DE projects is now open. Proposal submissions will be accepted until 11 February 2022. This call follows two previous successful...
The deadline for abstract submission to the ACAMAR FRB workshop has been extended until 13 August 2021.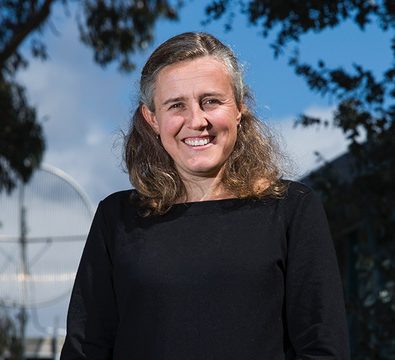 AAL is delighted to congratulate Professor Naomi McClure-Griffiths for being awarded a prestigious Laureate Fellowship from the Australian Research Council. Professor McClure-Griffiths is the Associate...