Related Posts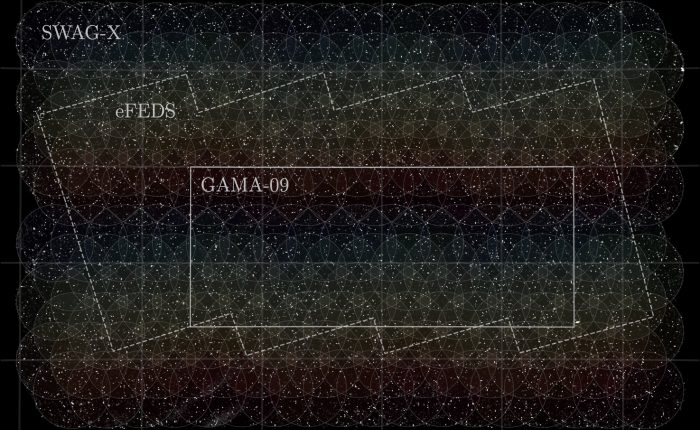 The first data release for the Survey With ASKAP of GAMA-09 + X-ray (SWAG-X) is now available on the CSIRO ASKAP Science Data Archive.
The deadline for abstract submission to the ACAMAR FRB workshop has been extended until 13 August 2021.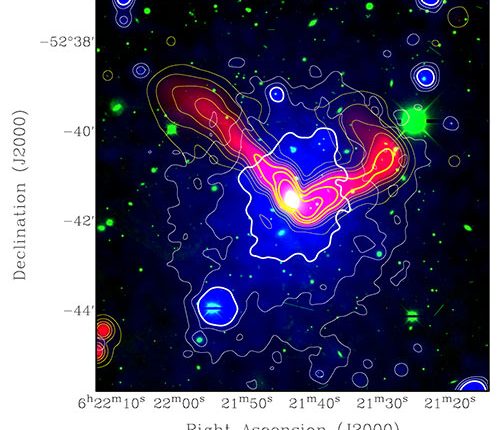 An international collaboration of astronomers and telescopes has revealed new imagery of galaxies moving at high speed, headed for an intergalactic collision. The cluster of...