Related Posts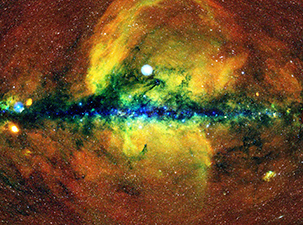 A third call for joint Australia-eROSITA_DE projects is now open. Proposal submissions will be accepted until 11 February 2022. This call follows two previous successful...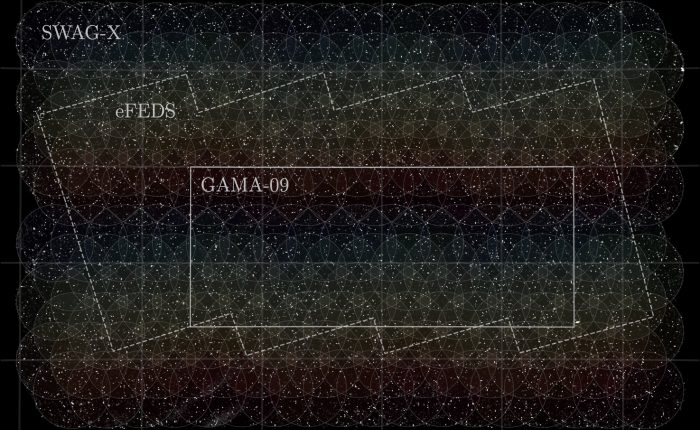 The first data release for the Survey With ASKAP of GAMA-09 + X-ray (SWAG-X) is now available on the CSIRO ASKAP Science Data Archive.
The deadline for abstract submission to the ACAMAR FRB workshop has been extended until 13 August 2021.