Related Posts
AAL is pleased to announce that ASTAC's Call for Proposals for Large Programs is now open. The deadline for this call is 11pm (AWST) on...
Do you face demanding computing challenges that you could use some advice or assistance with? To accelerate or extend the capabilities of your research programs,...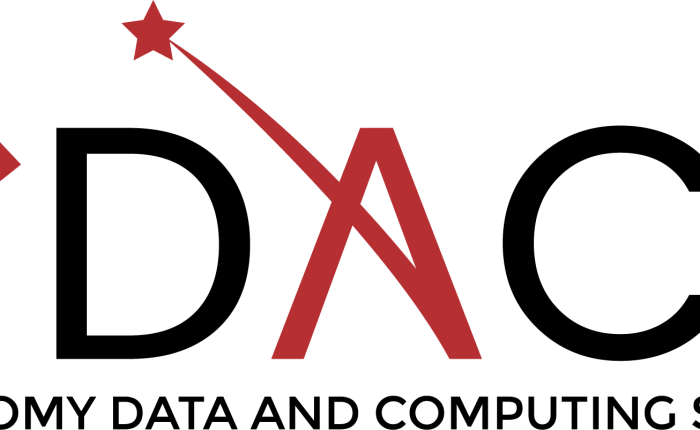 Results are now available for the 2022A Semester of the Astronomy Data and Computing Services (ADACS) Merit Allocation Program.