Related Posts
AAL is currently seeking nominations for one vacancy on the AAL Board. The deadline for applications is Friday, 6 October at 8:00 PM AEDT.  Late...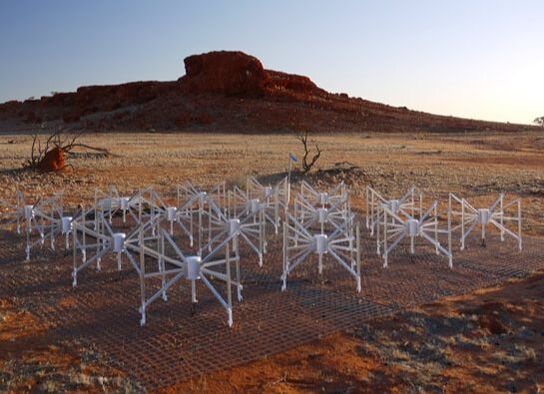 AAL, on behalf of the Australian Murchison Widefield Array (MWA) Partners, is inviting applications from suitably qualified Australian-based astronomers to represent Australia on the MWA...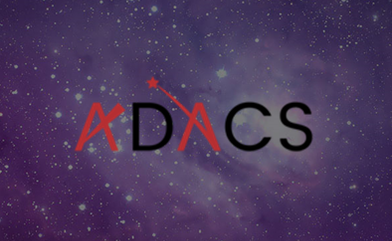 AAL is delighted by the recent formalisation of AAO Macquarie as a new node of Astronomy Data and Computing Services (ADACS)!