Related Posts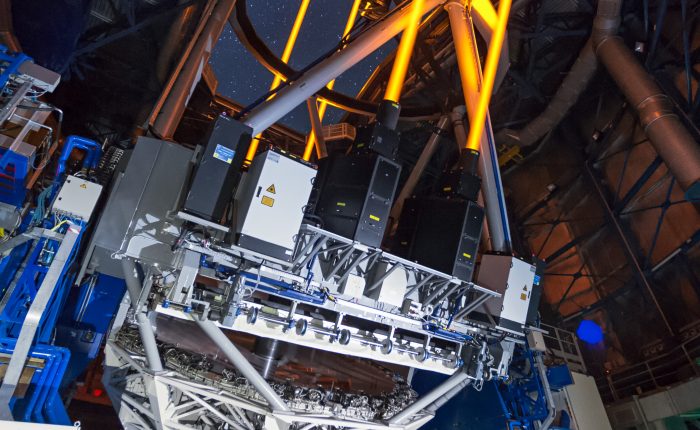 An agreement has been signed by the European Southern Observatory (ESO) and representatives of an international consortium, led by Australian Astronomical Optics (AAO), to begin...
The Astronomy Supercomputer Time Allocation Committee (ASTAC) Call for Proposals for Q3-Q4 2021 is now open. The deadline for this call is 8pm Friday 28th...
Dr Sarah Pearce has just been appointed by the Square Kilometre Array Observatory (SKAO) to the position of Telescope Director for SKA Australia.