Related Posts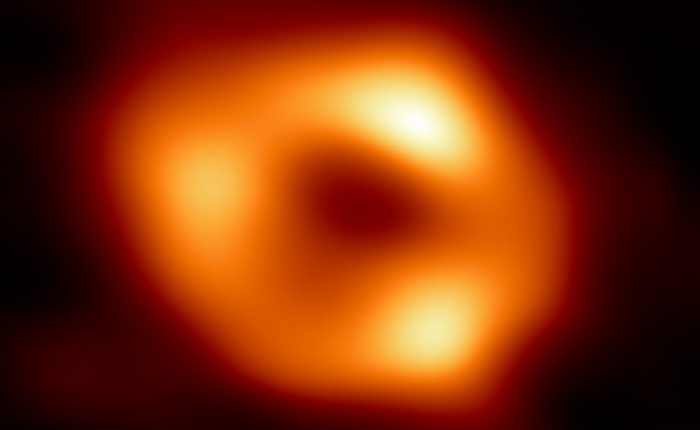 For the first time, an international team of researchers have captured direct visual evidence of the supermassive black hole at the centre of our galaxy....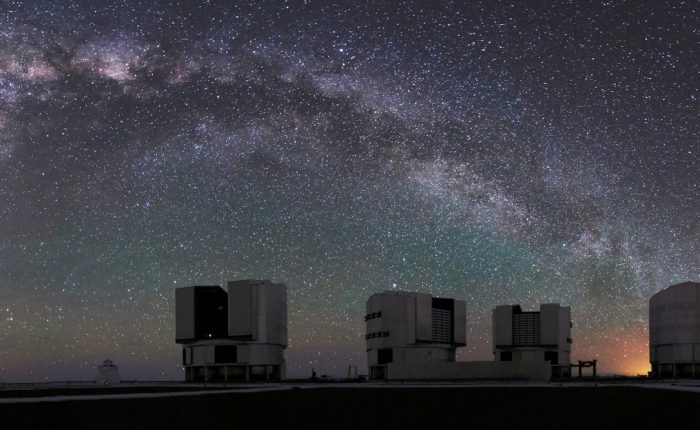 The European Southern Observatory (ESO) offers PhD students the opportunity to spend between 6 months and 2 years working alongside ESO scientific staff through the ESO...
Supported by ACAMAR (Australia-China Consortium for Astrophysical Research), the forthcoming meeting on Astroparticle Physics will be held between June 22 and 24, 2022.